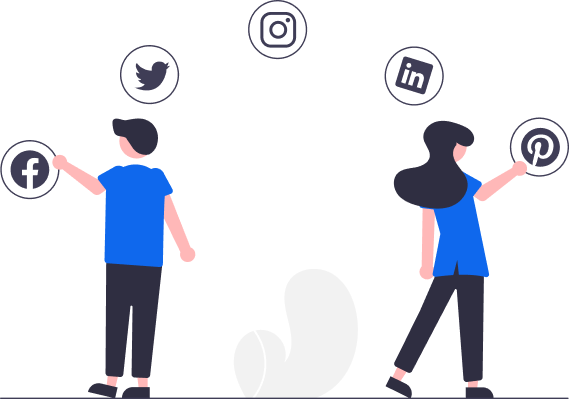 Choose one or all three of these one-time plans
We will audit your current marketing and advertising. Our team will explore your competition and discuss the results with you. We will provide a strategic plan and recommendations. To take the next step, put your in-house team to work – or let us run with your new Action Plan and monthly bundle.
During a planning meeting with you, we will determine the deliverables based on your need and business-type. A brainstorming session is included, if needed. Then our team will design a logo, color scheme, message development, and offer promotional recommendations.
The perfect next step from your Marketing Analysis. Now that you have a fresh list of recommendations, let's take the next step. We'll create a marketing plan for your business and implement the initial tasks. Our team will: (1) Build your social media listings on determined platforms, (2) Claim and customize the top five free online business listings determined by the competition research, (3) Create an email marketing account, database, and eblast template to put your new sales funnel into action, and (4) Develop new messaging and content for your website and other online platforms.