Google Analytics, still considered the go-to tool for individuals and companies seeking to understand how effective their websites are to visitors and users, has certainly changed the way websites are designed, redesigned and administered. With a few clicks a site owner or webmaster can instantly view critical data such as the success or failure of events, what pages are performing the best, what visitors are reacting to and interacting with and much more.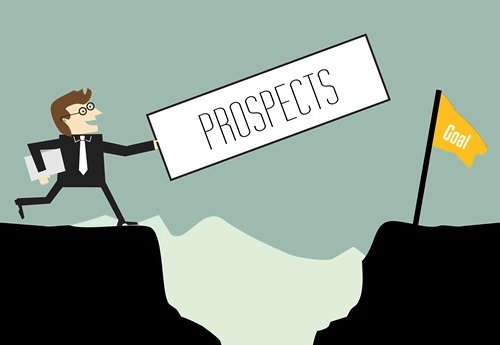 However, website analytics experts are lamenting the fact that not enough people understand and are truly utilizing the results of one of Google Analytics most misunderstood—and indeed debated—feature: conversions.
"Conversions" can refer to a number of desirable actions a website owner hopes visitors take on their site, such as how many views end up in revenue-generating sales, e-newsletter or blog subscriptions, contact form completions, donations, volunteer sign-ups, shares with social media sites and even downloads. And unfortunately, too many site owners and administrators, especially those running e-commerce sites, look at only those numbers that dictate immediate money earned, ignoring the "back door" traffic sources that can actually drive more revenue, more donations, more subscriptions and, in the end, more attention.
Happily, Google Analytics conversion feature is set up to track the objectives you want to achieve: you can have up to 20 goals in your profile in one of four sets, and each are important to understanding how well your site is working.
URL Destination

When a user visits a page on your site after completing an action, that is a conversion goal. This occurs when they reach a sale confirmation or thank-you screen after making a purchase or subscribing to your e-newsletter.
Visit Duration

This is a triggered conversion through engagement that occurs when someone stays on your site for a set period of time.
Pages Per Visit

Also an engagement goal, a conversion occurs when a visitor views a certain number of pages (that you predetermine) on your site.
Event
Tracking
Used to identify specific actions people take on your site—such as downloads, video views, link and button clicks etc.—event tracking can also be used as conversion goals and is perhaps one of the most valuable statistics as it allows one to tweak the site based on what's getting attention and what's being ignored.
Once you've set up your conversion goals in Google Analytics, use the information to understand how people are reacting to what's on your site and adjust the content accordingly. The changes don't necessarily need to be dramatic: perhaps it's just a matter of emphasizing a popular keyword or phrase that's getting click-throughs, eliminating unviewed videos or infographics, optimizing the popularity of a blog or emphasizing a virtual shopping cart.
Regardless, take the time to understand conversion tracking and use the data gleaned to make your site perform at it's very best for both you and your visitors.
---
Creating Digital Destinations that Build Communities and Change Lives.
Our non-profit clients consistently tell us their biggest challenges are improving donor engagement and promoting their mission online. At Byte Technology, we understand that creating a successful online presence for non-profits isn't a "one-size-fits-all" undertaking. By choosing the right tools for your organization, Byte Technology can help you create online strategies that foster engagement with your volunteers, patrons and donors specifically—allowing you the capability to build stronger relations with the people that matter to your organization most.
Learn more about Byte Technology's strategic web consulting for nonprofits.